The Hague: 5 places you must visit
Hi folks! It has been pretty busy these past weeks, as I visitid Paris two weeks ago (click here to find my favorite spots in the city of love) and The Hague last weekend. So here I am with the hotspots I tried to gather for SeenbyJoya in The Hague. My overall conclusion about this city would be that it is the ideal place to have a relaxed citytrip. The city center isn't extremely big, so you can hang around and visit some of the most important institutions of The Netherlands, as The Hague is the seat of the Dutch government, parliament, the Supreme Court, and the Council of State. Also the International Court of Justice is located here. So that's that! Enjoy these spots and feel free to reach out if you would like to have more information about these places :)
MAMA KELLY - Delicious food (focus on chicken and lobster) at a VERY unique location (old boiler house of the Caballero factory, so you can see the old boilers)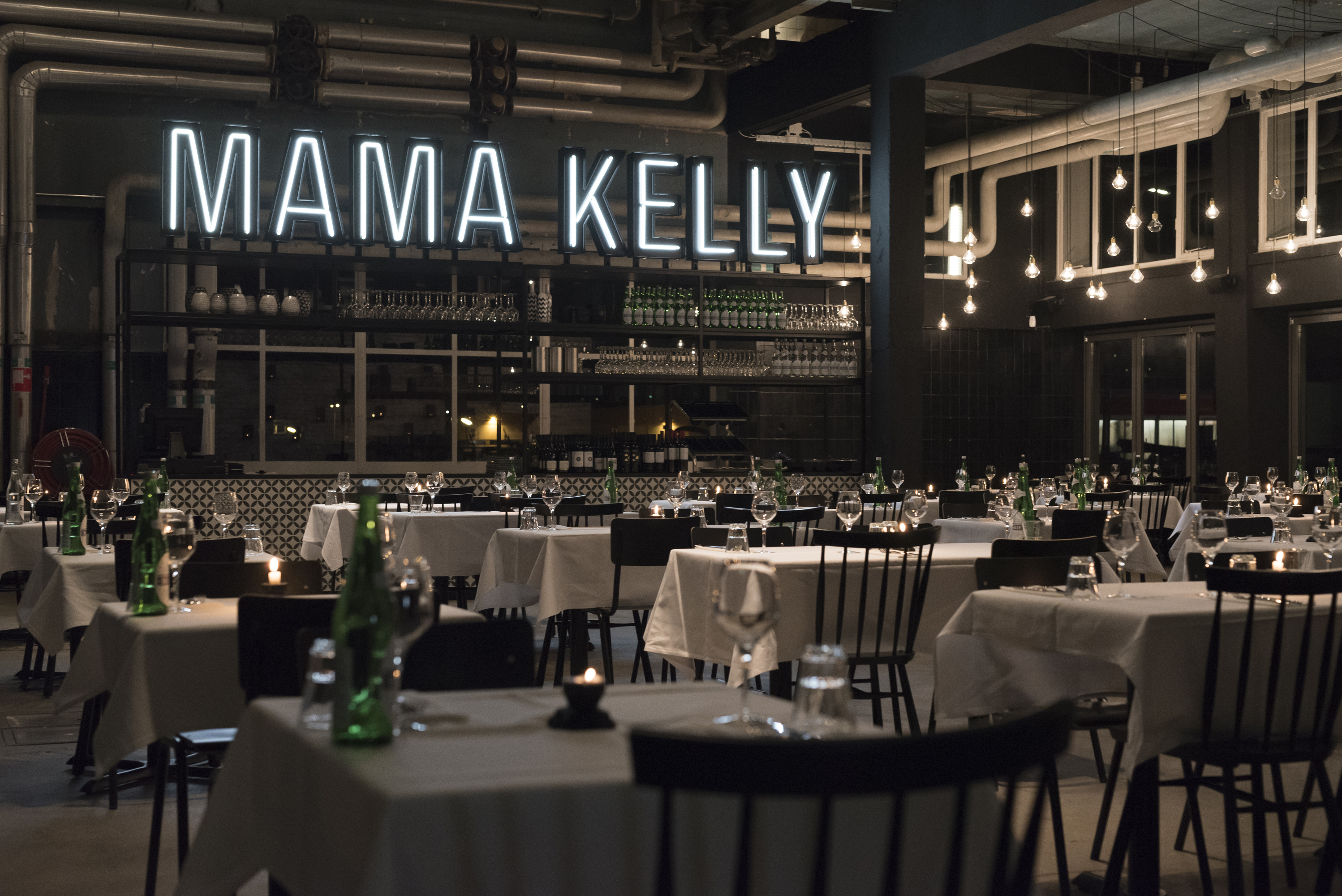 HUG THE TEA - Speaks for itself right? Cosy tea paradise!
PISTACHE - quick coffee stop in the city center
BIT - great meat and burgers!
GEMEENTEMUSEUM - requires some more explanation I would like to give to you :)
One of my favorite things to do while traveling is visiting museums and discovering new pieces of art. In The Hague, you have the very known Gemeentemuseum, "designed by Dutch architect Hendrik Berlage is a milestone in contemporary architecture. The museum is most especially known for Mondriaan's work. This collection includes his early, realistic pieces as well as the piece de resistance, Victory Boogie Woogie". The exhibitions, both temporary and permanent were extremely interesting.
(https://denhaag.com/)
One of them was the exhibition in which couturier Hubert de Givenchy pays homage to his muse, Audrey Hepburn. "The exhibition in The Hague is being curated in close consultation with Monsieur Hubert de Givenchy and gives a unique insight into his career, which spanned a period of half a century, from the opening of his fashion house in 1952 through to his retirement from it in 1995. The couturier has personally selected many of his favourite creations, some of which have never previously been on show to the public."
The other part of the exhibition was dedicated to the friendship, both professional and non-professional, between de Givenchy and Audrey Hepburn. Also about the part, we attended a lecture at the museum, which was very very interesting in getting to know more about de Givenchy and Audrey Hepburn. --
26 November 2016 till 26 March 2017
Another was the exhibition of Rinus Van de Velde, Belgian contemporary artist, who tends to impress me every time I see his work. Seeing it in real life for the first time was really cool. His work very much attracts me because of the colors he uses, the huge drawings and the stories he tells. Personal taste I guess :) But really worth visiting this one too! --
02 December 2016 till 05 March 2017
At last (but not least), they have their continuous collection of Mondriaan & De Stijl. "th no less than 300 works of art, Gemeentemuseum Den Haag has the world's largest Mondrian collection. On top of that, the museum has one of the largest De Stijl-collections in the world. At the time, artists united under De Stijl, an art movement in which Mondrian played an active role for several years, rocked the foundations of modern art, architecture and design. After Rembrandt, Vermeer and Van Gogh, this group of visionaries is considered one of the most important Dutch contributions to international art. The exhibition Mondrian & De Stijlwill give you a glimpse of their world". Also this collection was pretty impressive to see. Also a friend of mine gave me a book about Mondriaan & De Stijl for my birthday so it was amazing to see these pieces in real life.
If you're interested in the other exhibitions, click here.
Some more random shots I took all over the city of The Hague
Hofvijver and the buildings of the Dutch parliament